Flooded NSW family loses mother amid insurance battle
A mother-of-four forced to flee her flood-ravaged house in March, has died suddenly while battling to have the family's home insurance paid.
Family and friends of Naomi Young said the 41-year-old became increasingly stressed after living in motels for the past seven months, while waiting for CommInsure to assess the damage to their house.
"It's just destroyed our lives," Ms Young's husband Dave told A Current Affair.
READ MORE: Tracy Grimshaw to step down from A Current Affair
The front half of the South Windsor property is full of mold ridden beds and salvaged belongings.
The back half and bottom level are being rebuilt.
"You can't live like this, you're not camping. We're paying for a house you can't live in," Dave said.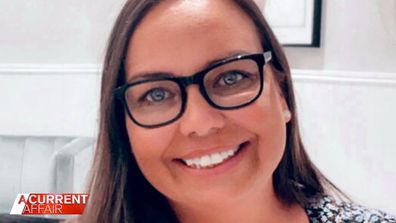 READ MORE: 'I'm going to take a moment': Tracy Grimshaw shares very special moment after visiting Queen's lying in state
The home flooded three times in 12 months – twice between March and July this year.
"We were just watching the water just keep going and keep going and you're thinking, 'it's going in the house, it's not just in the garage anymore, it's in the house'," Dave said.
Living in a flood zone, Dave accepts that they are a part of life, but said the damage it has caused to his family will now never be repaired.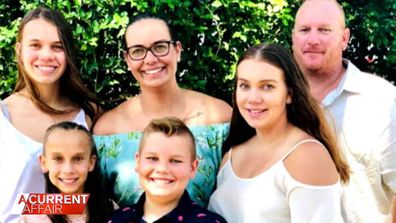 READ MORE: 'If they turn up, run': Disgruntled customers call out pricey plumbing fees
"It's just devastating, you're just helpless," he said.
"People lost everything, we know that, but for us it's been, it's been pretty horrible," Naomi's daughter Emily said.
They've had to move every two weeks and most of the time they haven't even been able to cook.
"(It's) just a standard motel room, there's a kettle and a toaster. You're happy to holiday in a hotel but you don't want to live in one, you want to be home," Dave said.
READ MORE: Aussie tenants claim they're being evicted over rental complaints
It's been tough for the children in the Young family since losing their home.
And now Emily, Tayla, Molly and Ayden have lost their mom.
"You're tired all the time and you're sick and it's just not great," Emily said.
The kids said their mom was suffering the most, trying to keep life as normal as she could, while battling CommInsure to pay for the repairs.
"That's the thing for me, you just roll with the punches you know, you just go through the motions," Dave said.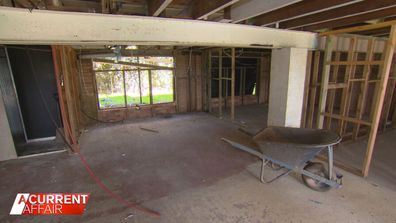 "She put on a brave face, but it was killing her, it was eating her," Dave said.
Dave said it took months for CommInsure to pay the damage bill from the March flood.
But after the July deluge, like thousands of homes in the Hawkesbury, the damage became worse.
"You've got to rip out floors. Once this is all done, you've got to rip out a kitchen to get all the flooring out," Dave said.
"Insurance companies make billions, they make so much money, just pay it out. Sort it out."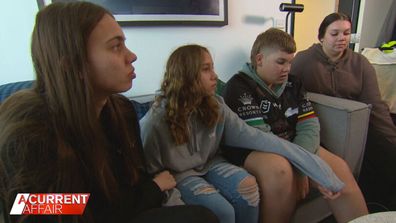 Responding to A Current Affair's questions, CommInsure has agreed to pay for the home repairs, along with waiving the family's insurance excess and extending their temporary accommodation for a further six months.
The Young family said they feel relieved and are focused on getting back into their home.
"It would mean everything, It would mean that we could grieve properly. You know it's hard here, but being at home would be the best place," Emily said.
In Pictures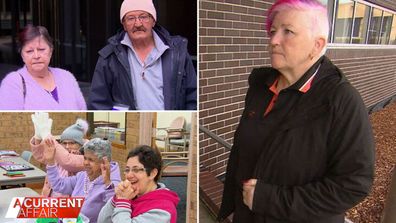 Heartwarming outcomes for those in dire straits
Aussie battlers have contacted A Current Affair about everything from unfair bills to battles against bureaucracy in a last ditch effort to get a fair go and have come out on top as a result.
View Gallery