National Express teams up with Uber to offer a new travel option
Image credit: National Express
National Express, the UK's largest coach operator, has teamed up with ride-hail giants Uber to offer customers a new travel booking experience.
Uber Travel, the new door-to-door travel product from Uber, sees the introduction of coach and rail transport available to book on the Uber app. The new service expansion means people from across the country will now be able to book National Express journeys and centralize all their domestic travel bookings. Uber Travel's booking functionality is powered by Omio, the world's leading ground transportation platform.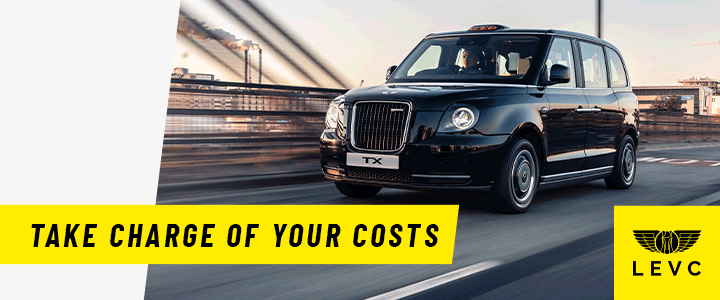 Following a tumultuous few years of international travel, new research from Uber has found that almost 3 in 5 Brits say they're now more likely to holiday in the UK than going abroad.
Uber app users who are certain of their travel dates can opt for online exclusive fares on National Express to travel from one of the hundreds of pick up points in major UK towns and cities, or direct airport transfer to Luton Airport, London Stansted, London Heathrow , London Gatwick, Manchester Airport, Birmingham Airport and Bristol Airport. Fully flexible tickets are also available for users who require flexibility for coach ticket changes at no extra cost.
Customers who book their coach or rail bookings on the Uber app will also receive 10% of the cost of their booking back as Uber Credits, for use on future rides, travel bookings or Uber Eats deliveries.
Andrew Brem, Uber UK General Manager, said: "Uber users have been able to book rides, bikes, boat services and scooters on the Uber app for a number of years now. We're thrilled to expand Uber Travel, adding the UK's best travel services across rail and road creating the ultimate door-to-door travel experience."
Chris Hardy, National Express UK Coach Managing Director, said: "We pride ourselves on offering our customers convenient and great value travel on the newest and greenest coach fleet in the UK. Being part of the Uber Travel expansion means that Uber users can easily access safe and reliable coach travel that is great for the pocket and the environment. We are excited to see customers take advantage of the new offering."