Qantas to increase vegetarian meal options onboard all domestic flights
Qantas has announced that it will increase the number of vegetarian meals and snacks on its domestic flights after the decision to remove the option resulted in public outcry.
The national carrier announced the move today and said the changes will come into effect in the coming weeks.
It comes after the airline "simplified" its meal offerings on board domestic flights under 3.5 hours at the start of the pandemic to one snack option.
Qantas Executive Manager of Product and Service, Phil Capps, said the vegetarian change is a priority.
"We've heard the message loud and clear about having vegetarian offerings on all of our flights and so we're making that change as a priority," he said.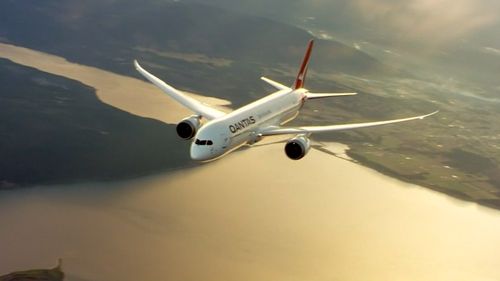 "We had to make a lot of alterations to our service during COVID and we're still in the process of bringing things back and updating others.
"We're in the middle of a broader menu refresh for our domestic network that will roll out from October, which includes new vegetarian options.
"There's a lot of work happening to get Qantas back to its best and that includes listening to the feedback from our customers as we keep investing in our product and service."
Offering up an example of an evening meal, Qantas said a zucchini and corn fritter could be offered in addition to a Chicken and Leek pie.
Last year the airline introduced plant-based options to most international flights across all cabins.
It also committed to phasing out single use plastics traditionally used as packaging on board and in its lounges.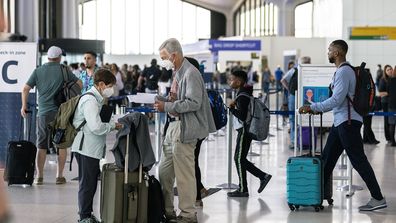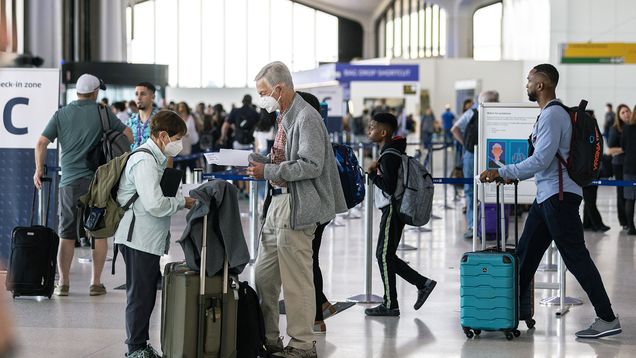 The worst 10 airports for flight delays around the world